Get Insights of Real Estate
Business Founders
Jo and Earnest Walker, native Navarro County residents, established the company in 1977 after moving back to Corsicana from El Paso, Texas. Jo specialized in residential property, while Earnest handled farm and ranch property. Together they built a successful business with its roots firmly established in the community.
In 1984, their daughter, Denna Green, joined the family business and is now the company's Broker and Office Manager. The firm has been about dedication from day one.
Client relationships are essential to Walker Realty's success. Once a client, you are always a part of the family.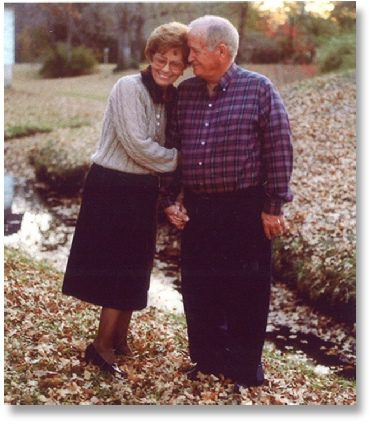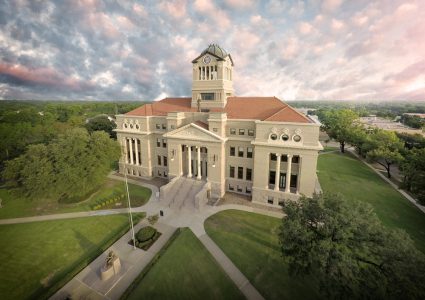 Corsicana, founded in 1848, was named by Texas Revolution hero Jose' Antonio Navarro after the Mediterranean island of Corsica, the birthplace of his parents.
Corsicana is located at (32.092480, -96.469407). According to the United States Census Bureau, the city has a total area of 21.7 square miles (56.2 km), of which20.7 square miles (53.7 km²) of it is land, and 1.0 square miles (2.5 km²) of it is water. The total area is 4.42% water. Corsicana is home to the Lake Halbert dam and recreational area, it is less than 15 miles from Richland Chambers Reservoir, the third largest lake in Texas, with recreational boating and 330 miles of treed and green shorelines.
As of the census of 2020, In Navarro County there were 53,591 people and 17,509 families residing in the county.
Corsicana has a moderate humid subtropical climate. The range of low-high average temperatures in January, April, July, and October is 34/55, 53/75, 73/95, and 55/79 degrees Fahrenheit.
Corsicana rainfall averages 39.5 inches per year, making Corsicana wetter than Seattle, with 37.1 inches of average rainfall per year. Leafy oak, pecan, magnolia, and walnut trees are common, and grasses grow tall and green. Rain is fairly evenly distributed throughout the year, with small wetter peaks in May and October.